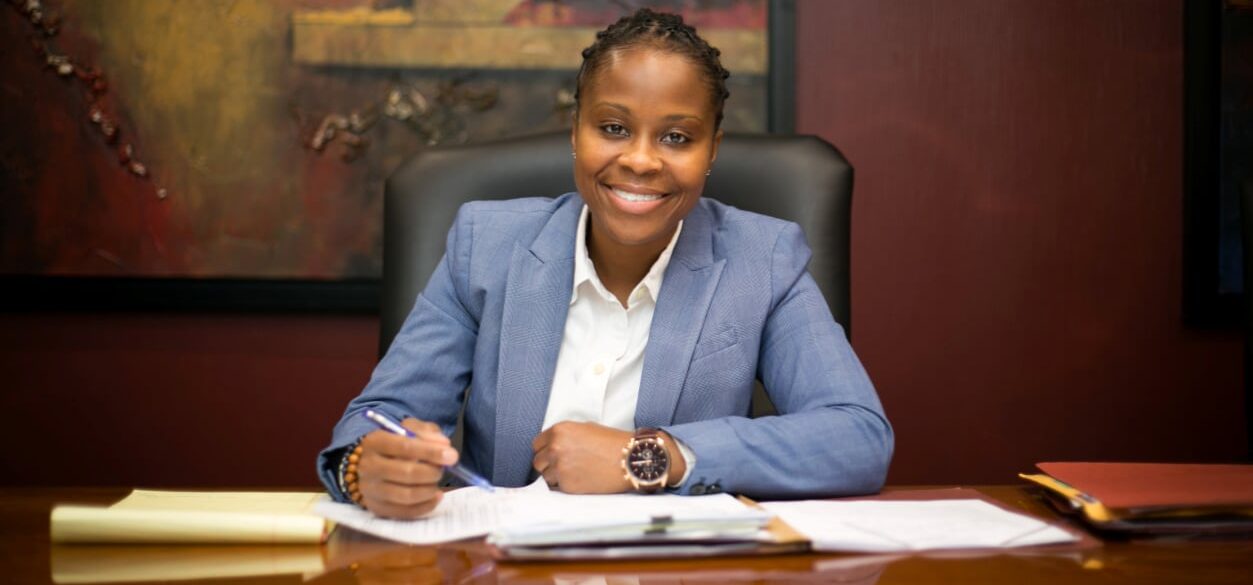 LaToya Jarrett
Attorney
LaToya "LJ" Jarrett is the founder of Jarrett Law Firm, PLLC, a real estate litigation firm. Prior to that, LaToya spent four years practicing law at a boutique law firm in midtown, Houston, Texas, where she focused on real estate and business litigation. In 6 years of practice LaToya has successfully represented over 50 homeowners in foreclosure lawsuits against banks and HOAs and stopped numerous foreclosures from occurring. Clients from all walks of life can depend on LaToya's experience to be trusted, tried, and true.
With her background and experience, LaToya is qualified to handle any real estate and civil litigation matter. She is a zealous advocate who is compassionate about the everyday legal challenges that people face.
LaToya obtained her Bachelor of Arts in Communication from San Diego State University and a J.D. from the Thurgood Marshall School of Law at Texas Southern University (2011).
Education
Thurgood Marshall School of Law (Juris Doctorate)
San Diego State University (Bachelor of Arts)
Bar Admissions
State Bar of Texas
United States District Court for the Southern District of Texas
United States Court of Appeals for the Fifth Circuit
CONTACT US
We would be glad to look at your case and see how we can help you get some relief.
Call us at (832) 831-0833 today and schedule an appointment. We look forward to helping you!